The future has arrived.
Go Beyond The Ordinary Photo Booth With Wave 3D.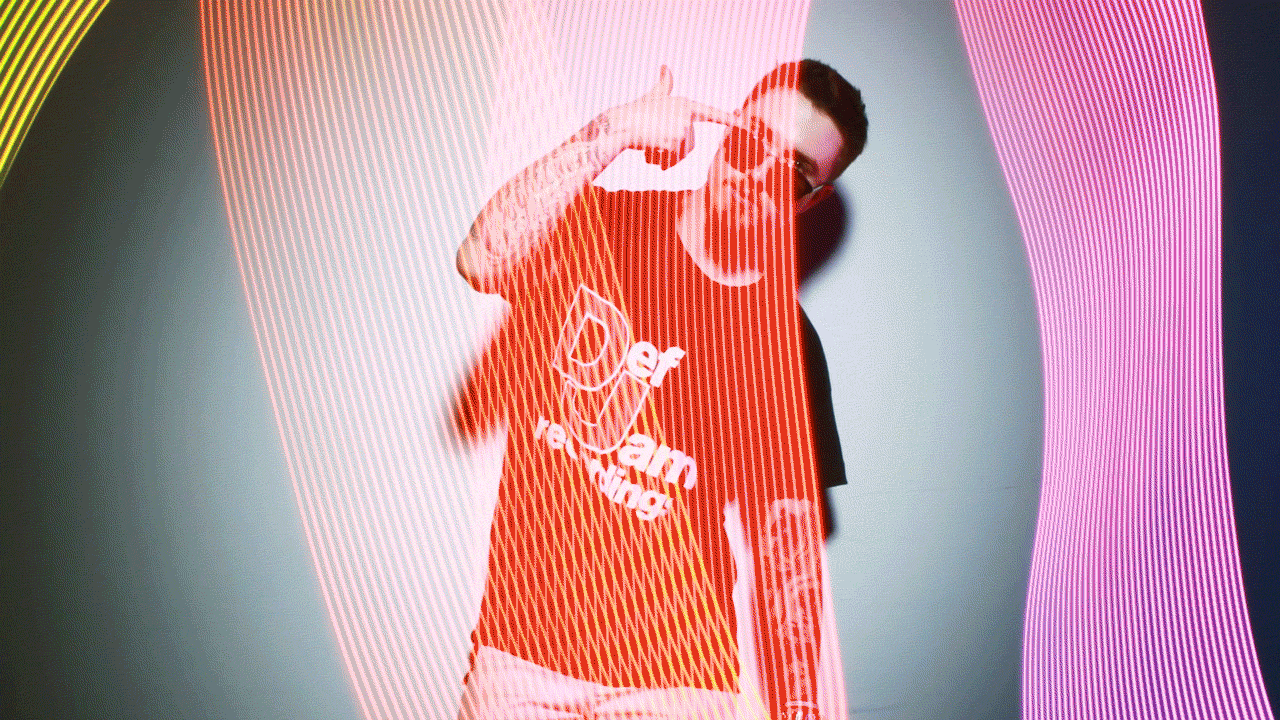 Who We Are
Driven by the purpose of heightening your photography experience, Wave 3D is a multi-camera photo booth created to capture the energy of your guests with a 3D image that will boost your brand impressions and engagement.
Take your event to the next level with the Wave 3D multi-camera experience.
What We Do
Wave 3D takes you beyond the 2D photo booth and into the future with our 15 camera 3D photo booth. Our experienced photo technicians are professional and committed to make sure your guests capture themselves in a way they are enthusiastic about sharing.